Skip to product information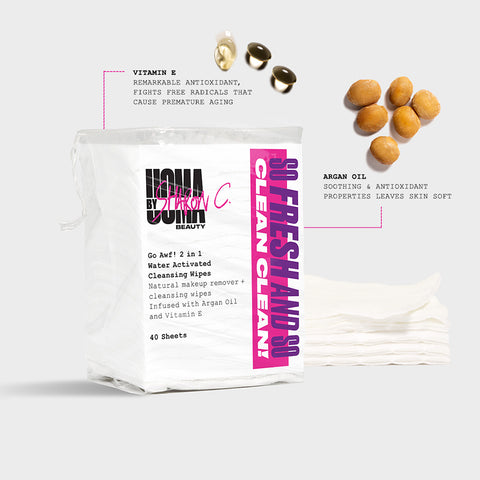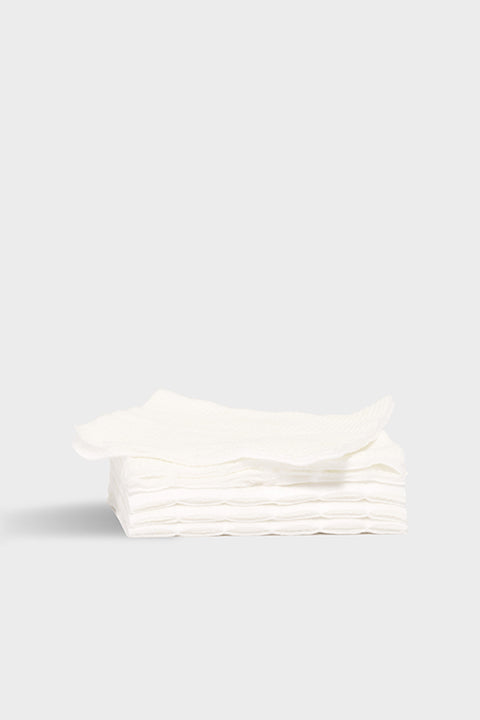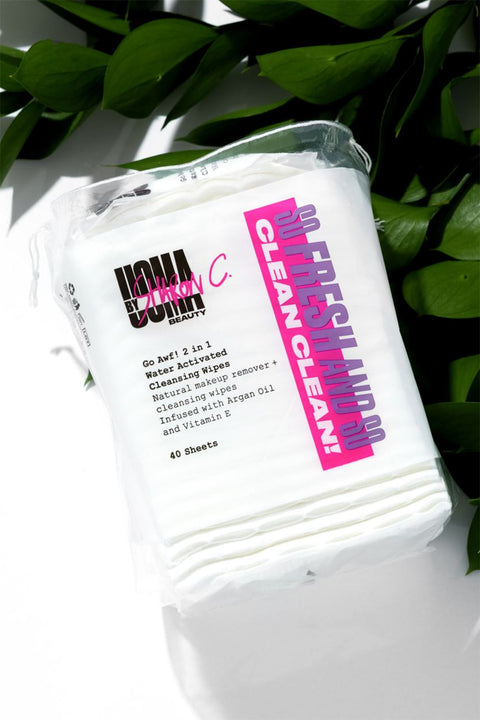 GO AWF! 2 IN 1 WATER-ACTIVATED FACE WIPES
HERE'S THE REAL TEA! Ok, here's the real tea: wet makeup wipes SUCK! They strip your skin and dry out before you can even finish the pack! Now, meet legit, sustainable make-up removal! Our makeup remover wipes are infused with a gentle cleanser that comes to life when you ADD WATER 🤯. Made with 100% natural cotton that won't strip your skin, Go AWF! is a NO-ALCOHOL formula, infused with argan oil that removes even waterproof makeup with zero tugging, leaving your skin feeling clean, moisturized and fresh. Plus! It's made in a low-water-use facility.
Deep Cleanse Without Stripping Your Skin
STEP 1
Tear off 1 square. Quickly pass under warm water. Don't soak or squeeze out the wipe.
STEP 2
Press ridged side of wipe onto closed eye for 5 to 10 seconds then simply wipe away all eye makeup.
STEP 3
Use smooth side of wipe on the rest of your face to reveal clean, gorgeous skin!