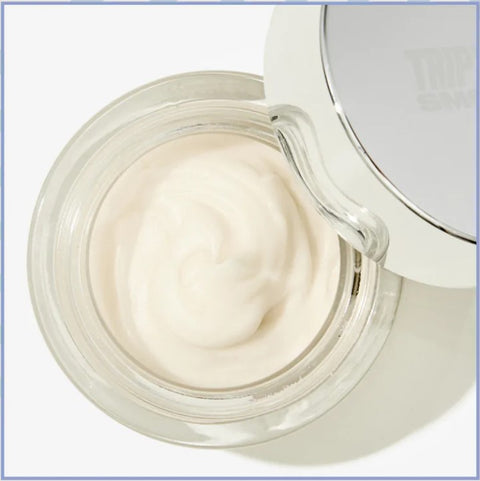 INGREDIENT HIGHLIGHTS
Mushroom Extract - the pulp of a mushroom (fomes officinalis)native to forests in North America and Europe, known as a pore refiner for oily and mixed skins known to smooth, tighten and moisturize the skin
Chamomile Water - known for its soothing, purifying, and astringent properties that tightens pores, relieves redness and reduces signs of fatigue and stress
Probiotic Extract - known to restore, strengthen skin barrier and rebalance dry skin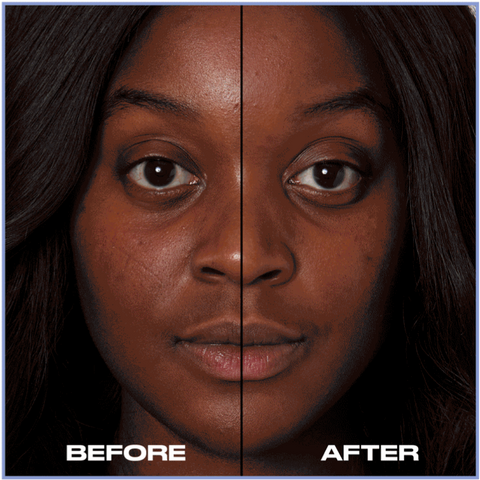 Skincare infused
Soft touch primer refines, mattifies and smooths complexion
Micro-Illuminating Pearls create luminosity for a subtle healthy glow
Unique HydroTechnology gives a cooling sensation upon application
SHOP NOW!
Secure the blur with this superfine, weightless powder. Create a soft-focus, matte finish that minimizes fine lines and reduces the appearance of pores. Microfine spheres control excess oil and shine keeping your makeup looking pixel perfect throughout the day and night.
AVAILABLE IN 4 SHADES FOR A FLASH BACK FREE COMPLEXION THAT IS BEYOND SMOOTH.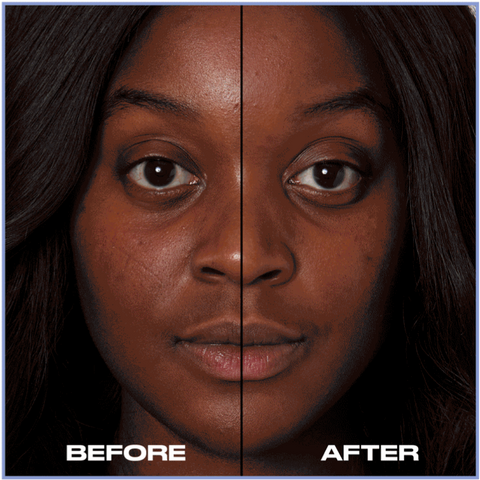 INGREDIENT HIGHLIGHTS
Microfine Spheres - Finely milled that provide a seamless and undetectable finish that provide a matte and oil-controlled effect
Emollient - known to have skin moisturizing benefits
SHOP NOW!
Multi-use powder can be used to bake, set or prime to create a flawless complexion
High resolution powder is finely milled providing a seamless, soft-matte finish
Infused with emollients that are known to moisturize to help keep skin soft, smooth and never dry
Skin loving formula is talc free and formulated with mushroom extract
Available in 4 shades that adjusts to any skin tone
The unique twist to disperse jar makes for a mess free and controlled application, making powder overload a thing of the past