Skip to product information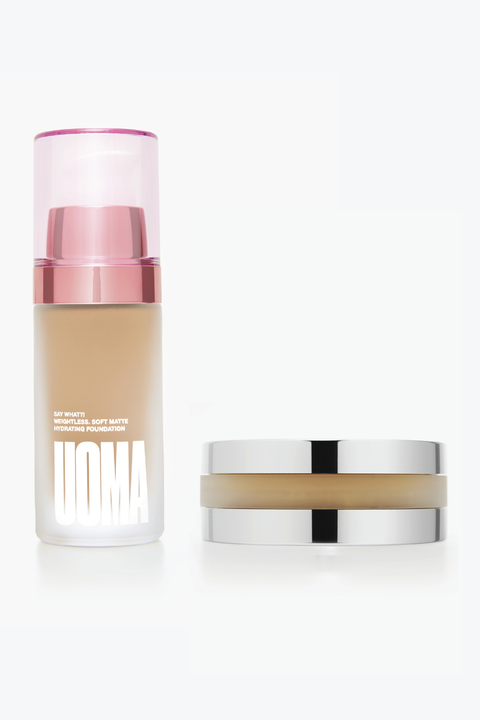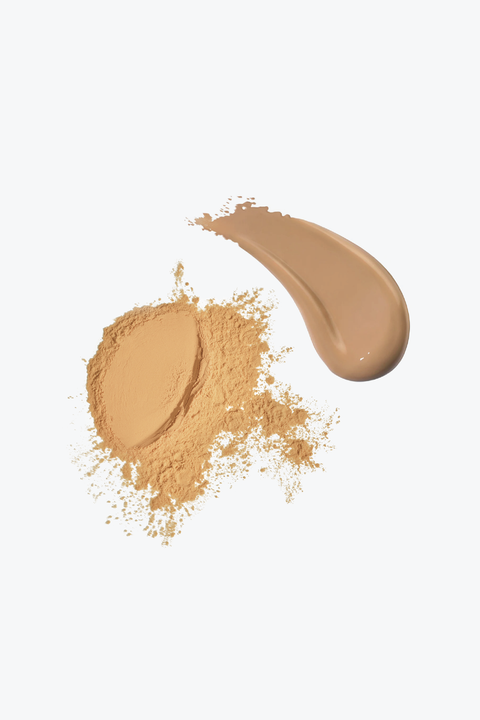 Secure The Blur Bundle
You save 20% by buying these items together.
Regular Price $68.50
SAY WHAT?! FOUNDATION: The multi-award winning game changing foundation, available in a ground-breaking 51 shades and uniquely formulated to meet your skin's needs. This first-of-it's-kind second skin creation, delivers a customized longwear vibrant-matte finish with nourishing hydration. TRIPPIN SMOOTH POWDER: So smooth you'll think you're TRIPPIN' Secure the blur with this superfine, weightless powder. Create a soft-focus, matte finish that minimizes fine lines and reduces the appearance of pores for skin so smooth, you'll think you're TRIPPIN. Microfine spheres control excess oil and shine keeping your makeup looking pixel perfect throughout the day and night. Available in 4 shades for a flash back free complexion that is beyond smooth.